ALLIANCE PARTNERS
CITAL-KPW SEA PTE LTD
Cital-KPW SEA Pte Ltd (Cital-KPW) jointly established by Cital srl from Italy and KPW on 19 January 2016 to provide services for design, engineering, supply, erection and installation of storage tanks. The advantages are
Current progress of tank erection with civil works

and more accurate results for civil/foundation works. Tanks erected at the site temporary laydown areas and fully completed tanks transported to final position;

Reinvented the off-site 4-tanks concurrent erection, top-down construction method;

Safe working height maintain at 2m from the ground;

Automatic lazer welding sychronised plasma cutting

at butt joint (instead of conventional cut and bevelling);

55-60% reduction in manpower and stainless steel tanks eliminate painting and scaffolding;

Costs saving;

Reduce costs for long term maintenance works;

Based on the construction technique and

good mechanical tests results

, an oil major client had announced that "From now onwards, tanks in its plant/s have to be in this high standard"
Industry/Plants
Oil & Gas, Petrochemical, Chemical, Food, Agricultural, Paper Mill, Power Industry
Product and Services
Engineering, design, construct, testing and commissioning of tanks including mechanical and structural works
Size of Tanks
6m to 32m diameter
Thickness Of Tank Shell
Up to 32 mm thick
Tankage material
Stainless steel, steel alloy, carbon steel, etc
Further information and benefits can be downloaded and viewed as follows
Further information and benefits can be downloaded and viewed as follows
OUR TRUSTED
ALLIANCE PARTNERS THAILAND
The Alliance Companies are mechanical and civil contractors working primarily within the process industries and infrastructure development. The scope of services involves are:
Detailed engineering development
Procurement
Civil works
Prefabrication and installation of pipework and structural steel
Electrical and instrumentation works
Module fabrication and assembly
Pre-commissioning and commissioning works
Plant maintenance
The Companion Corporation Company Limited (TCC)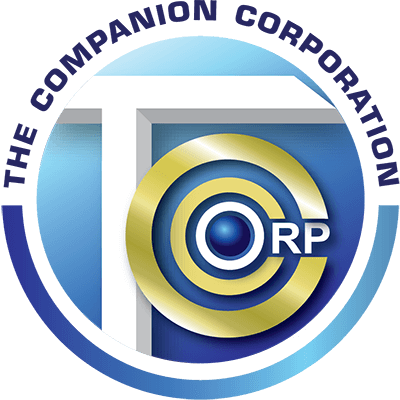 Major services in process plant construction, in oil and gas, both onshore and offshore.  These include detailed engineering, procurement, fabrication, installation and commissioning.  Services also extend to downstream petrochemicals, industrial complexes and power plants. TCC works within the local Thailand Industry and also on International arena.
Dechanphak Kasemsuk, CEO: dechaphak@tccorp.co.th
Daoroong Phuamkhuntod, COO: daoroong@tccorp.co.th
Tossaporn Suphannasri, Marketing: tossaporn@tccorp.co.th
331,3rd Floor, Bondstreet Road, Bangpood, Pakkred, Nonthaburi Thailand 11120
+66 02 503 4966 – 69
+66 02 503 4970
The Companion Maintenance Company Limited (TCM)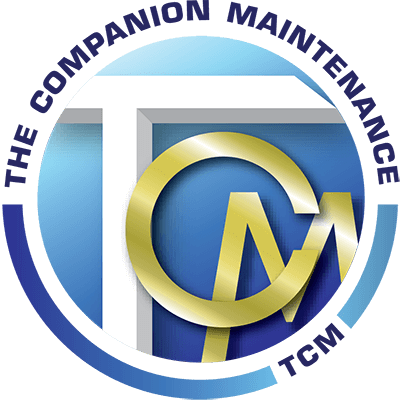 Major services in plant maintenance work, including shutdown and routine maintenance. Design and installation of small scale expansion and in-plant modification. Detailed engineering design for the process industry and industrial plants.
Pitan Maiprasert, MD: pitan@tccorp.co.th
Nipitnan Kanokrattana, Marketing: nipitnan@tccorp.co.th
Attitude Company Limited (ATD)

Turnkey civil works projects for the small industrial development and low rise business premises. Civil construction works for process and industrial plant expansion and modification. Design and installation of steel and concrete structure for major services for basic infrastructure projects and public utlities
Sulak Mukkuntod, MD: sulakm@attitude.co.th
Palit Pengpol, Marketing: palitp@attitude.co.th